Info: Your browser does not accept cookies. If you want to put products into your cart and purchase them you need to enable cookies.

Browse
Cell Phones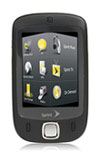 Go ahead. Touch it
[Product Details...]
---
Average customer rating:

Total votes: 0

$54.11 (including 8.25 % tax)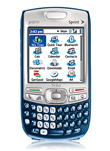 Stylish looks with Palm's ease of use.
[Product Details...]
---
Average customer rating:

Total votes: 0

$27.05 (including 8.25 % tax)