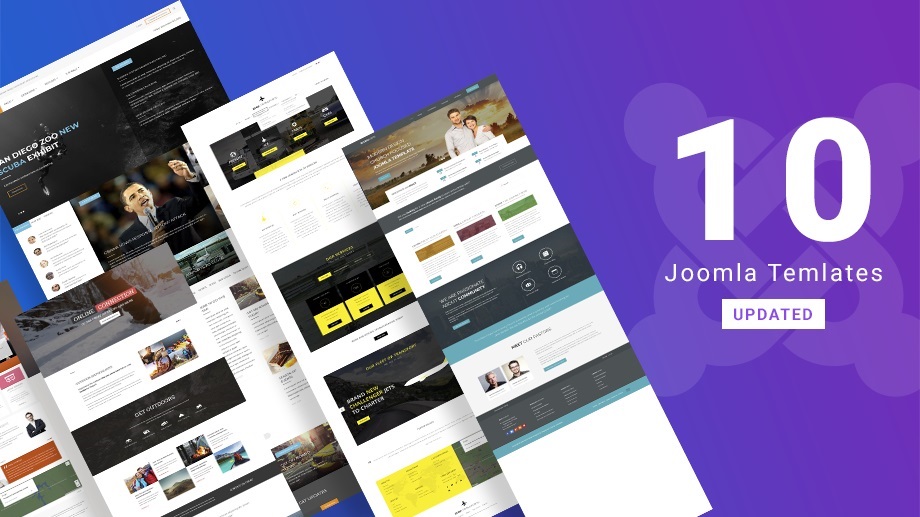 This weekend, we are updating S5 Media Player Plugin for bug fix and 10 Joomla templates quickstart packages for latest Joomla 3.9.8 compatibility. All new quickstart packages will fully support latest Joomla with all sample data.
Here is the list of the 10 templates getting updated in this batch.
S5 Light Church
S5 Hexa Corp
S5 News Blog
S5 Curb Appeal
S5 M Creative Agency
S5 Charity
S5 Attractions
S5 Outdoor Life
S5 Legal Lawyer
S5 Arthur
Shape 5 MP3 Player - Version 2.4.3
Easily setup streaming mp3's of any kind on your Joomla site! This plugin comes loaded with features that allow you to adapt this to any site including changing the color of any element such as the streaming bar play and pause buttons, background colors and much more! You can also enable or disable downloads, custom download text, choose the amount of rotations, set your own height and width, set multiple players on the same page, responsive width, and pull mp3's from a specified folder or statically!
fix issue with download file
List of 10 templates quickstart packages updated: