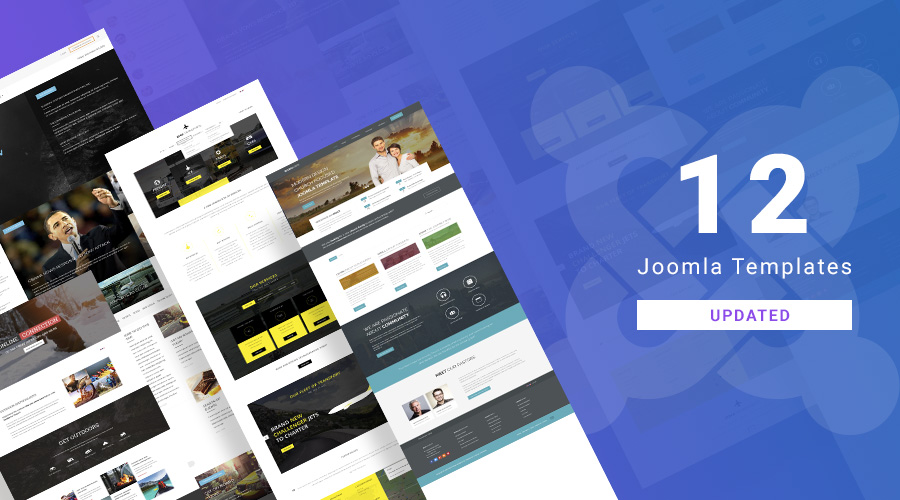 This weekend, We are updating 12 Joomla templates packages for latest Joomla 3.9.3 and to fix custom.css file issue.
Case study:
Our templates allow user to add custom styles (CSS) to custom.css file and the file is included in the template by default, the issue happens when user upgrade template, the custom.css file will be overridden so the custom code added by user will be lost.
The issue has been fixed
We removed the custom.css file in the template package and quickstart package, when upgrading new version, your custom.css file will no longer be overridden.
Here is the list of the 12 templates quicksrtat packages getting updated in this batch.
S5 Light Church
S5 Hexa Corp
S5 News Blog
S5 Curb Appeal
S5 M Creative Agency
S5 Charity
S5 Attractions
S5 Outdoor Life
S5 Legal Lawyer
S5 Arthur
S5 Emma and Mason
S5 Store Pro